Storage Monster – Canyon Lake
Canyon Lake, Texas
29,125 Sqft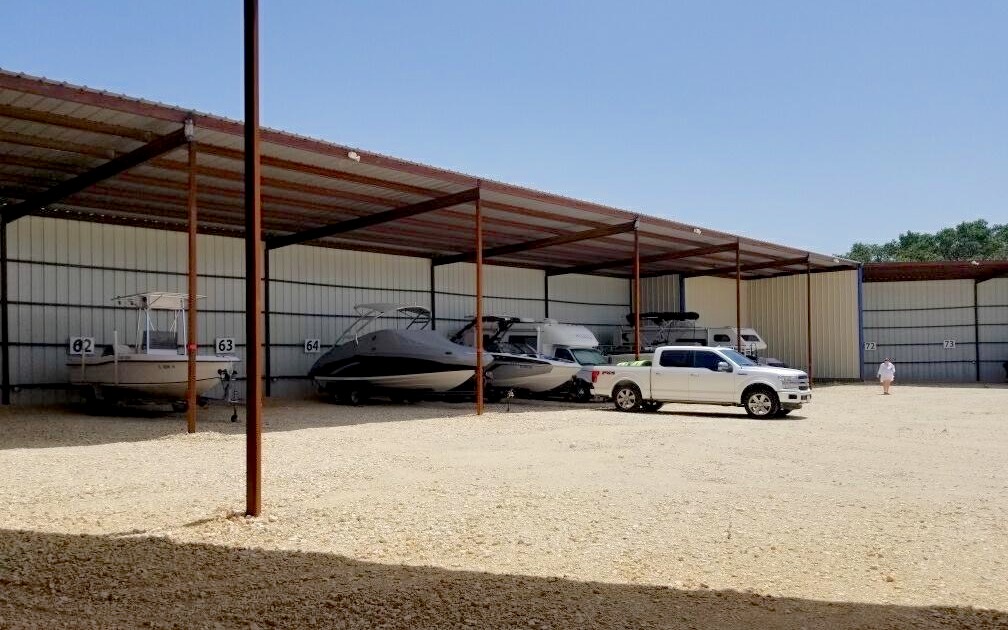 Canyon Lake was a great investment starting from less than 5% occupancy (newly built) to 100% filled within a year of owning. Boating and camping have been extremely popular the past 18 months due to COVID and we are consistently receiving inquiries to rent, with now an extensive waiting list for all sizes of units.
Land and Lake Boat & RV Storage DBA Canyon Lake Storage is a self-storage facility of roughly 29,125 sq ft of storage sitting on 2.59 acres. Just minutes from Canyon Lake. The facility is popular for storing boats and jet skis with 20, 30, 40, and 50 ft units available.
This property was appraised for $650,000 in 2019 before being filled. The beginning loan balance was $488,000 from bank debt with investor contributions were $225,500. Returns are estimated to be greater than 20%.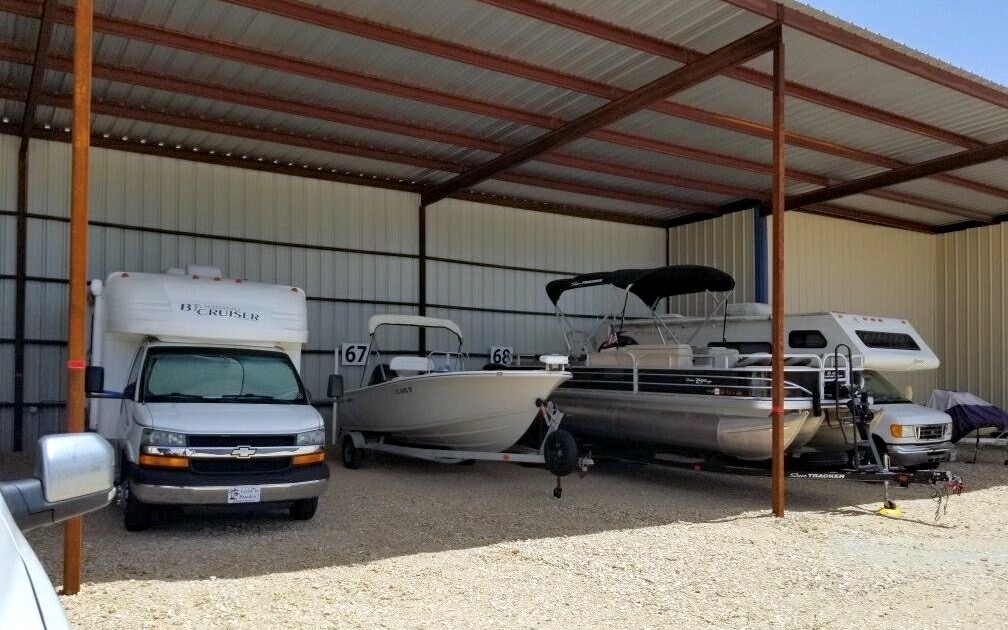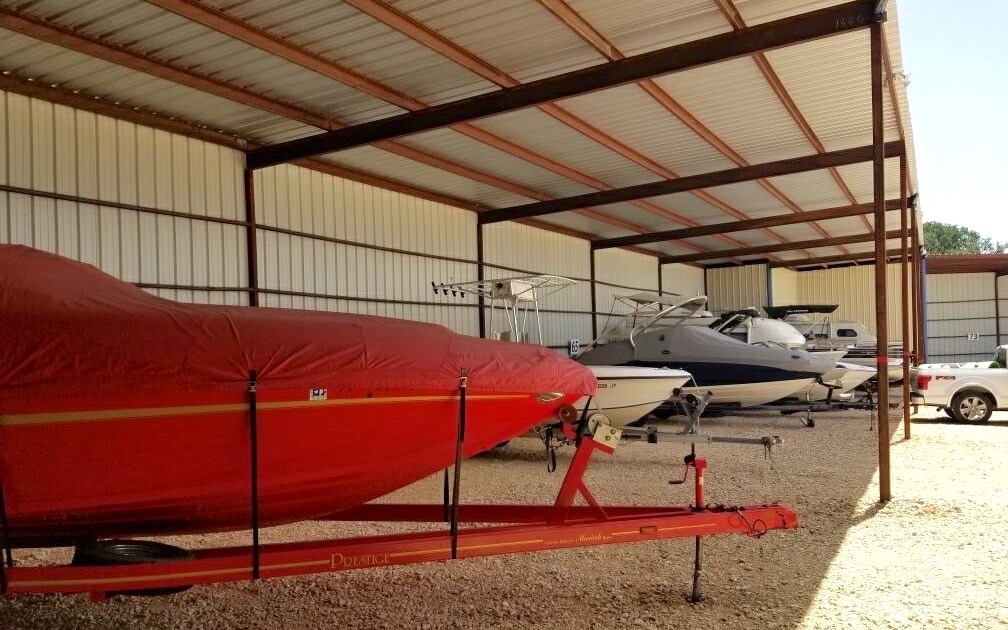 Canyon Lake Boat & RV Storage