McClain Boat & RV Storage
Norman, Oklahoma
320,000 Sqft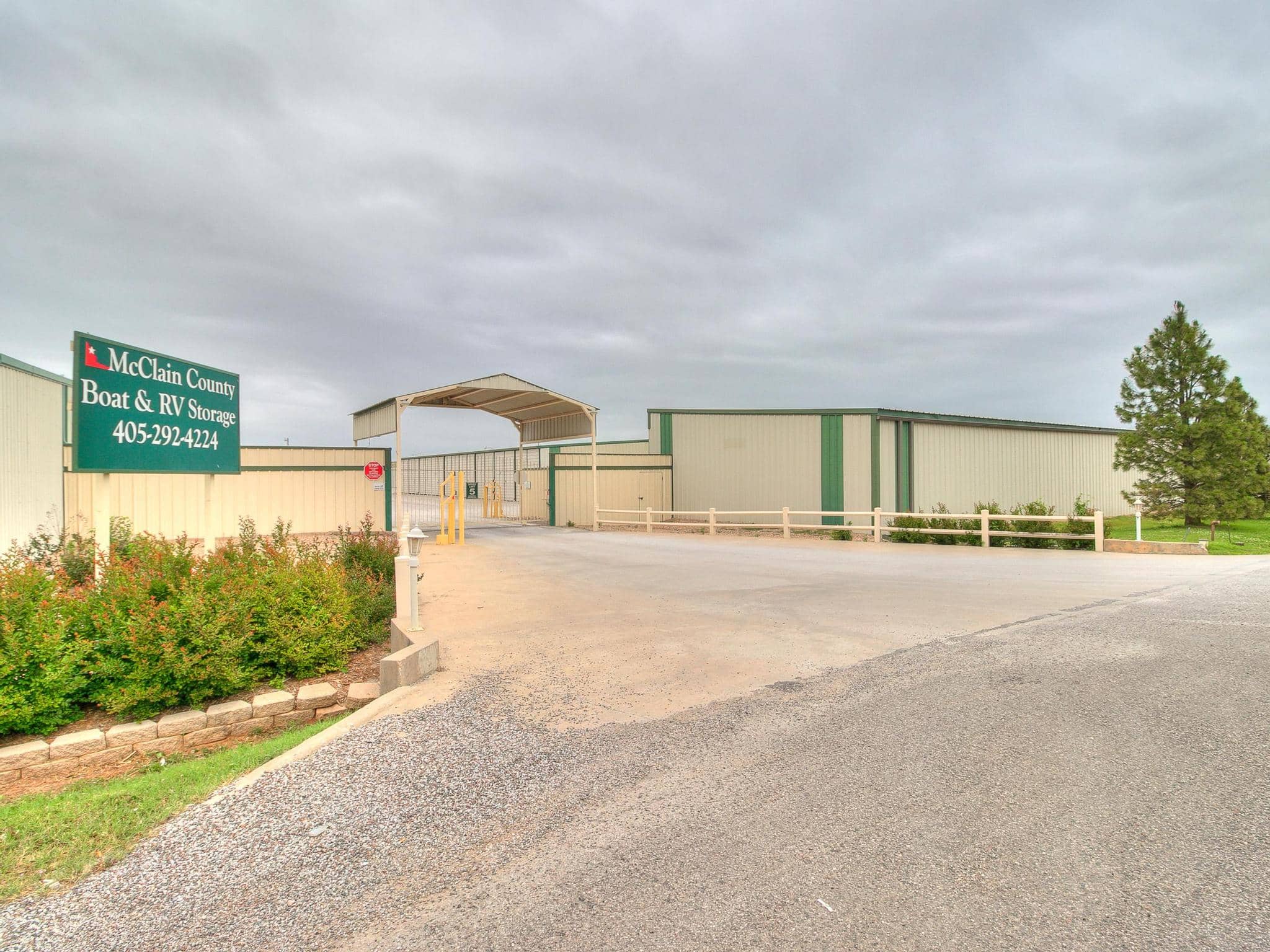 McClain County Boat & RV Storage is just south of Norman, OK. The property consists of 15 buildings on 19 acres with over 320,000 square feet of space for rent divided into 689 units – 73% of which are completely enclosed, some with electric doors, and 14% are covered, providing protection from hail and storms.
As the lead sponsor, we raised over $3.5 Million to purchase this asset. Our investors will be enjoying a preferred, monthly return of 9% with a 5 to 7 year hold time.
If you would like to be a part of our next deal, contact us today to join our investor circle!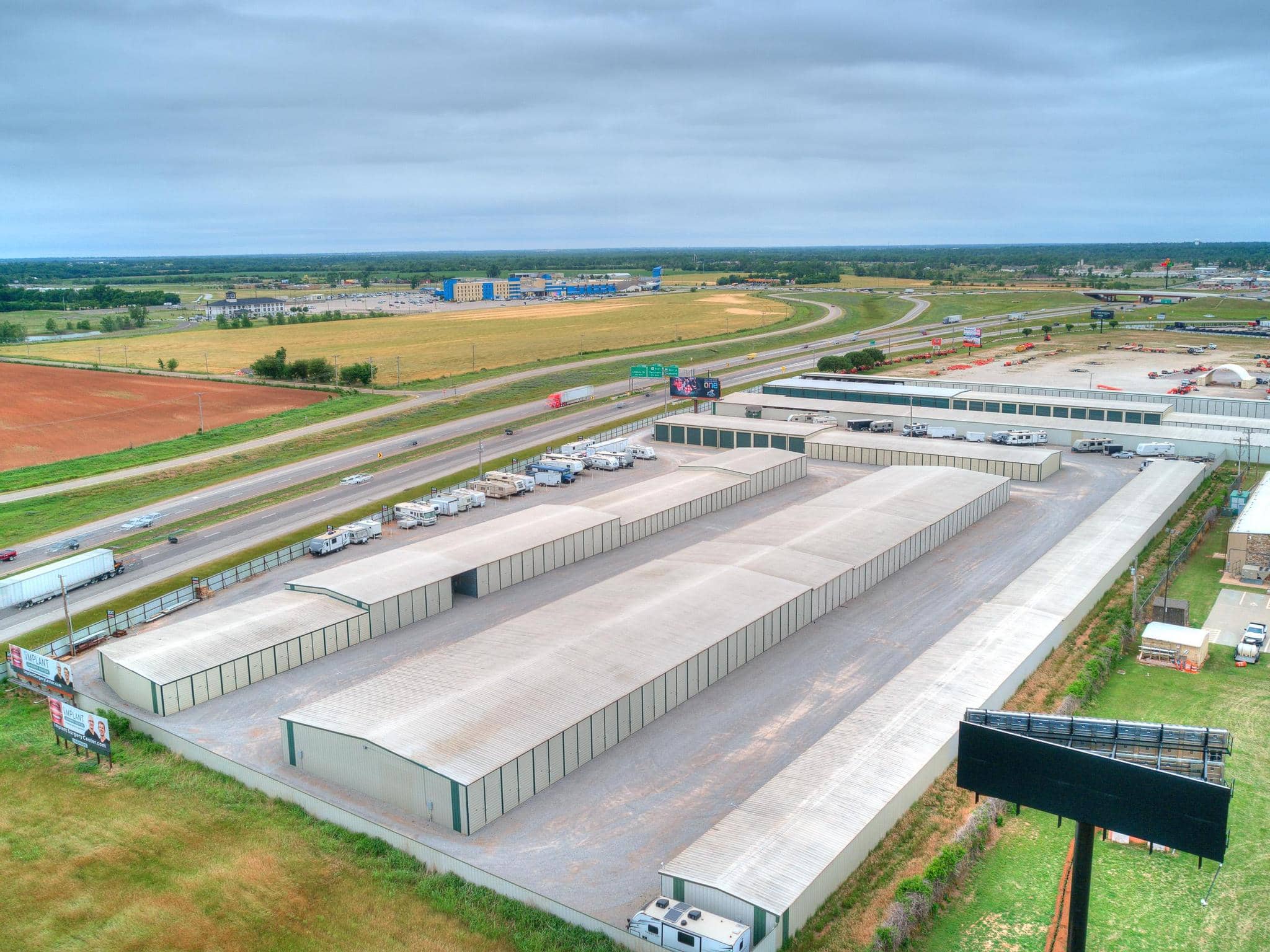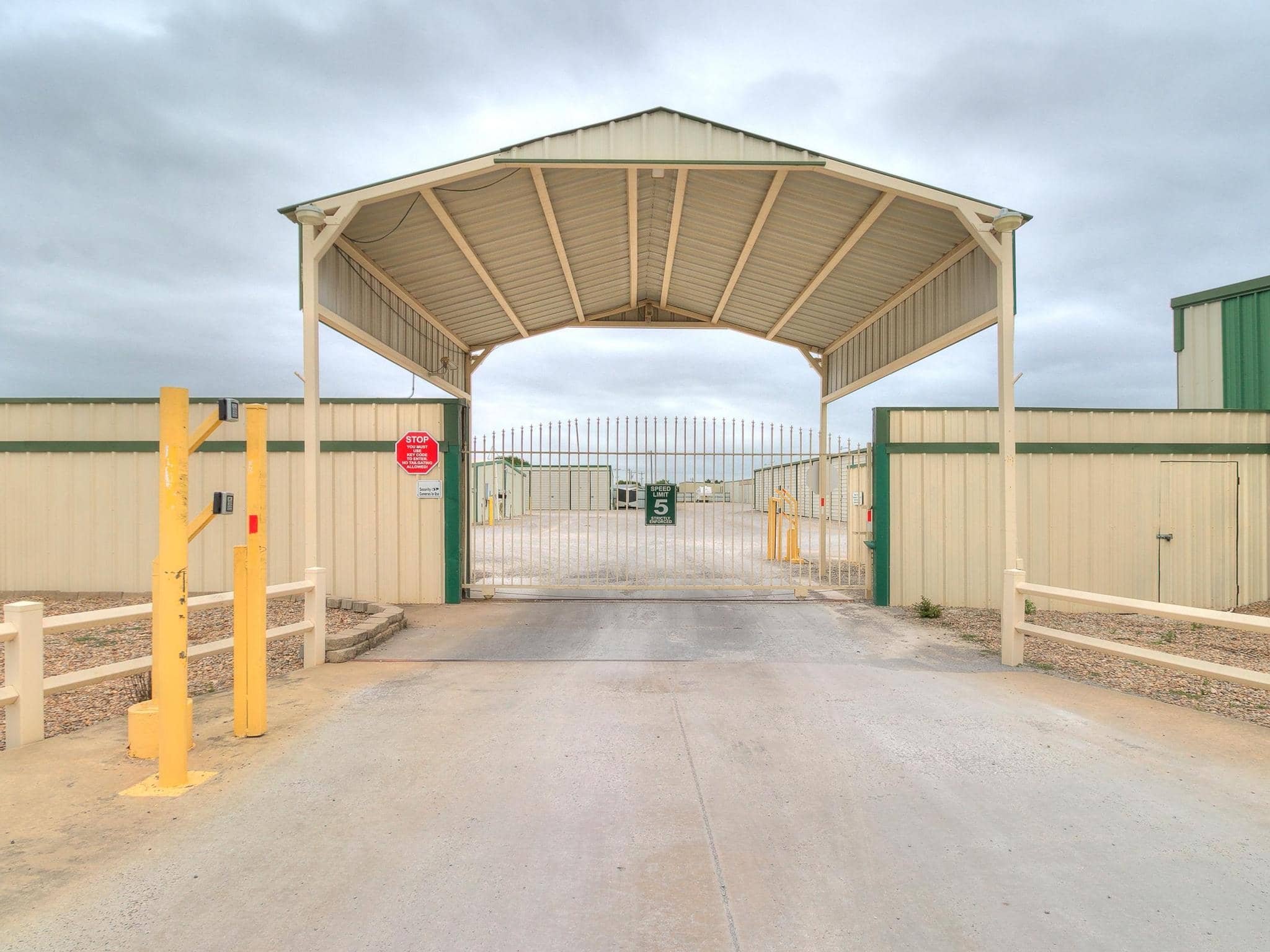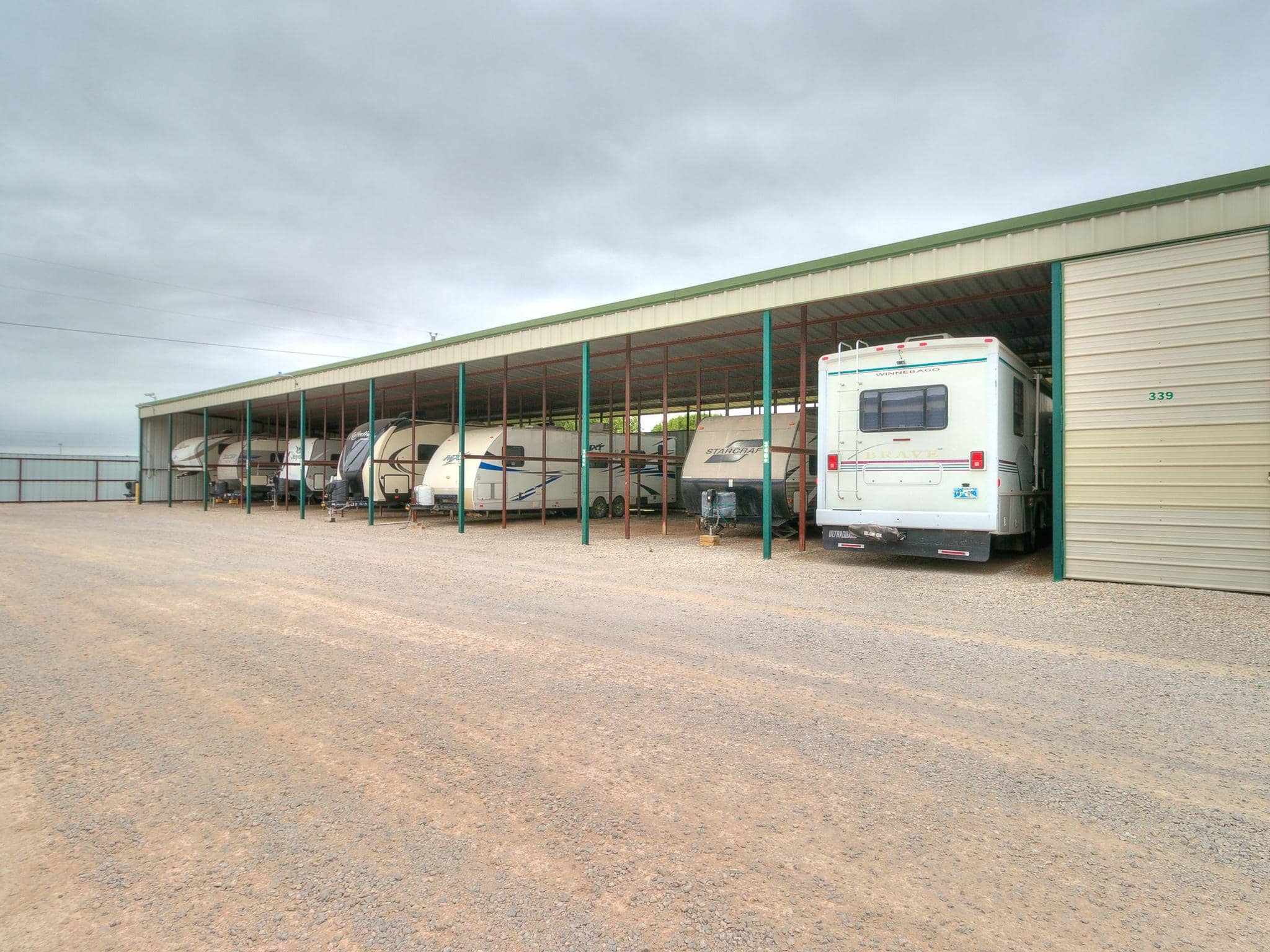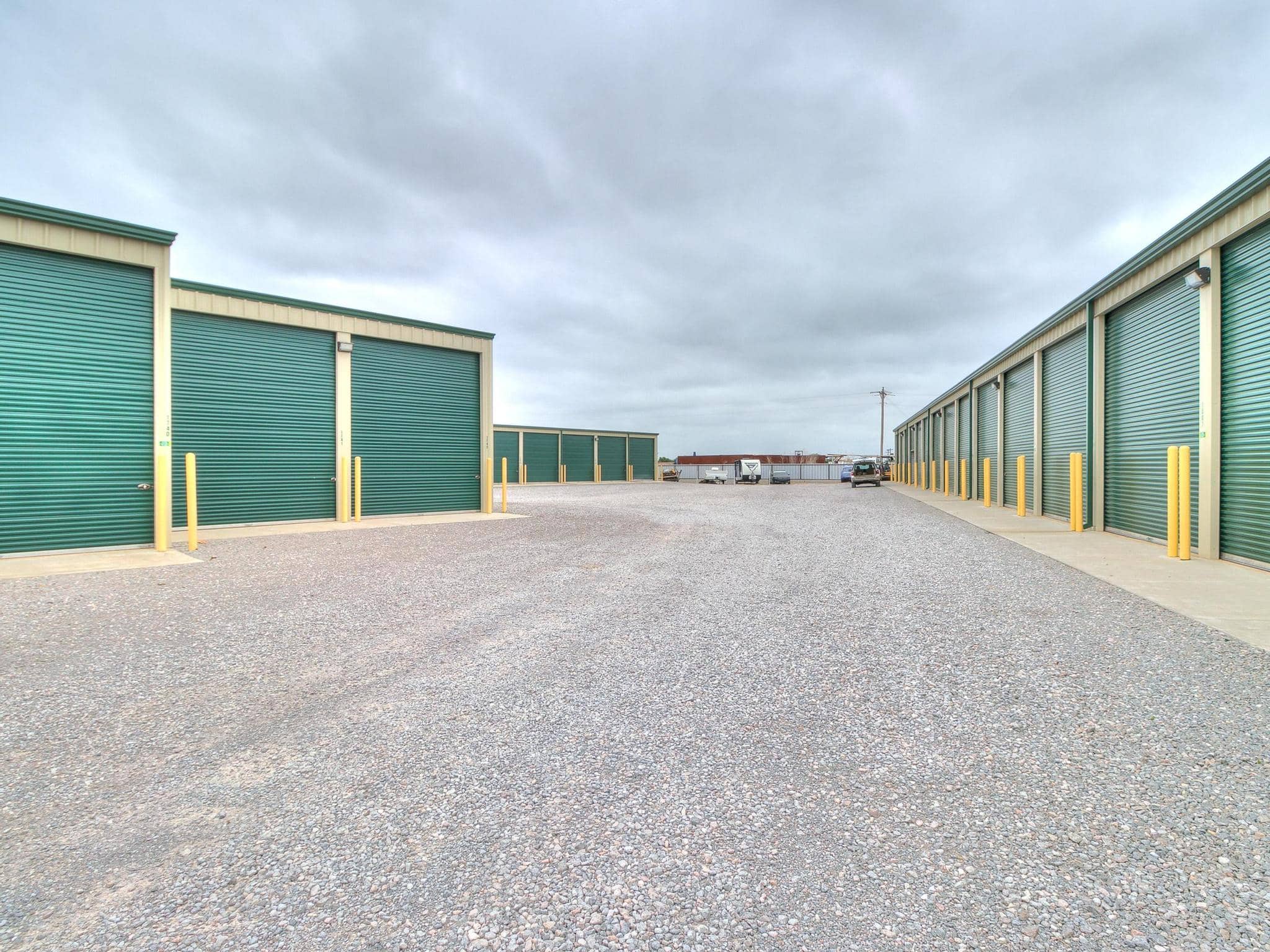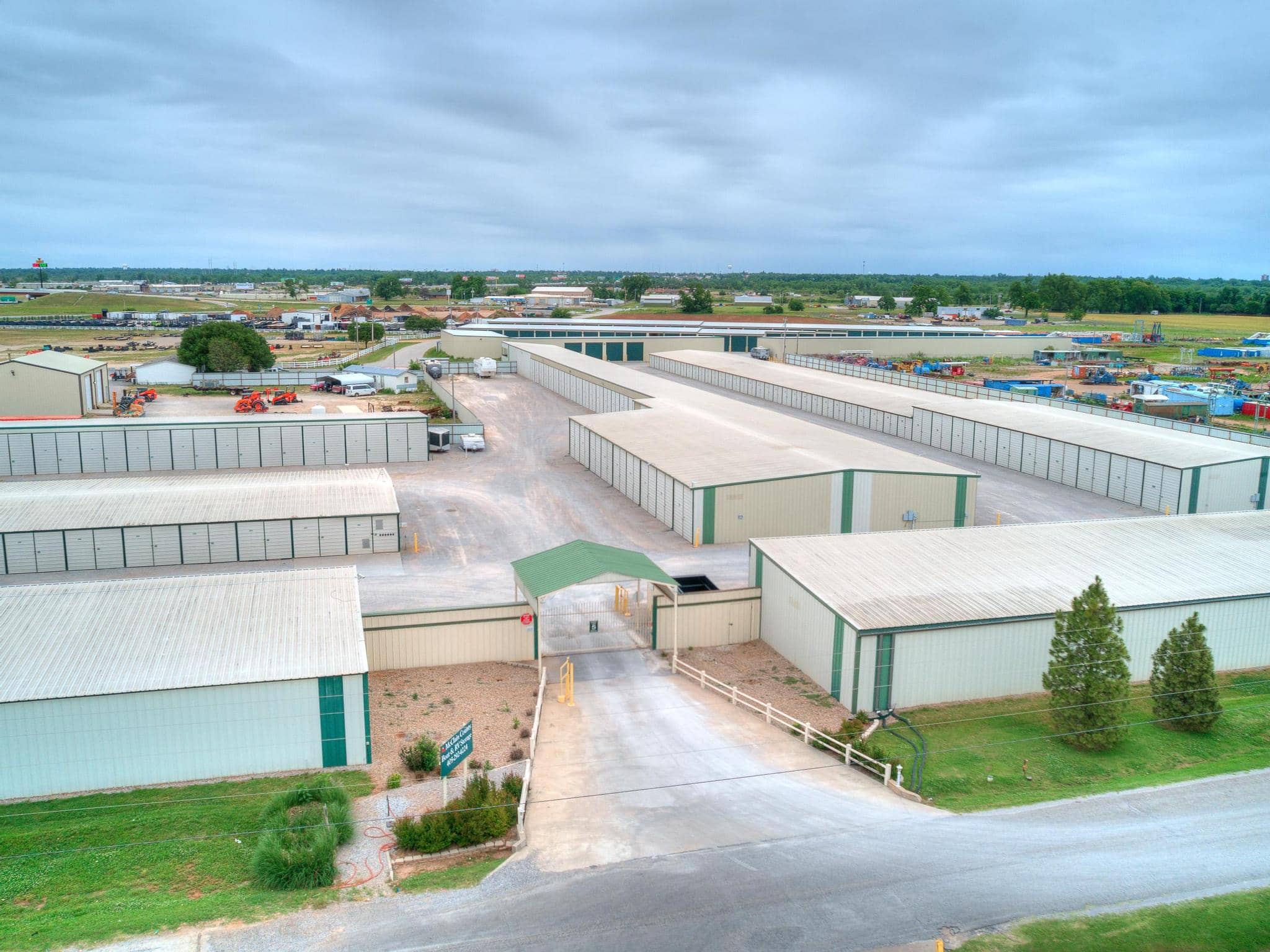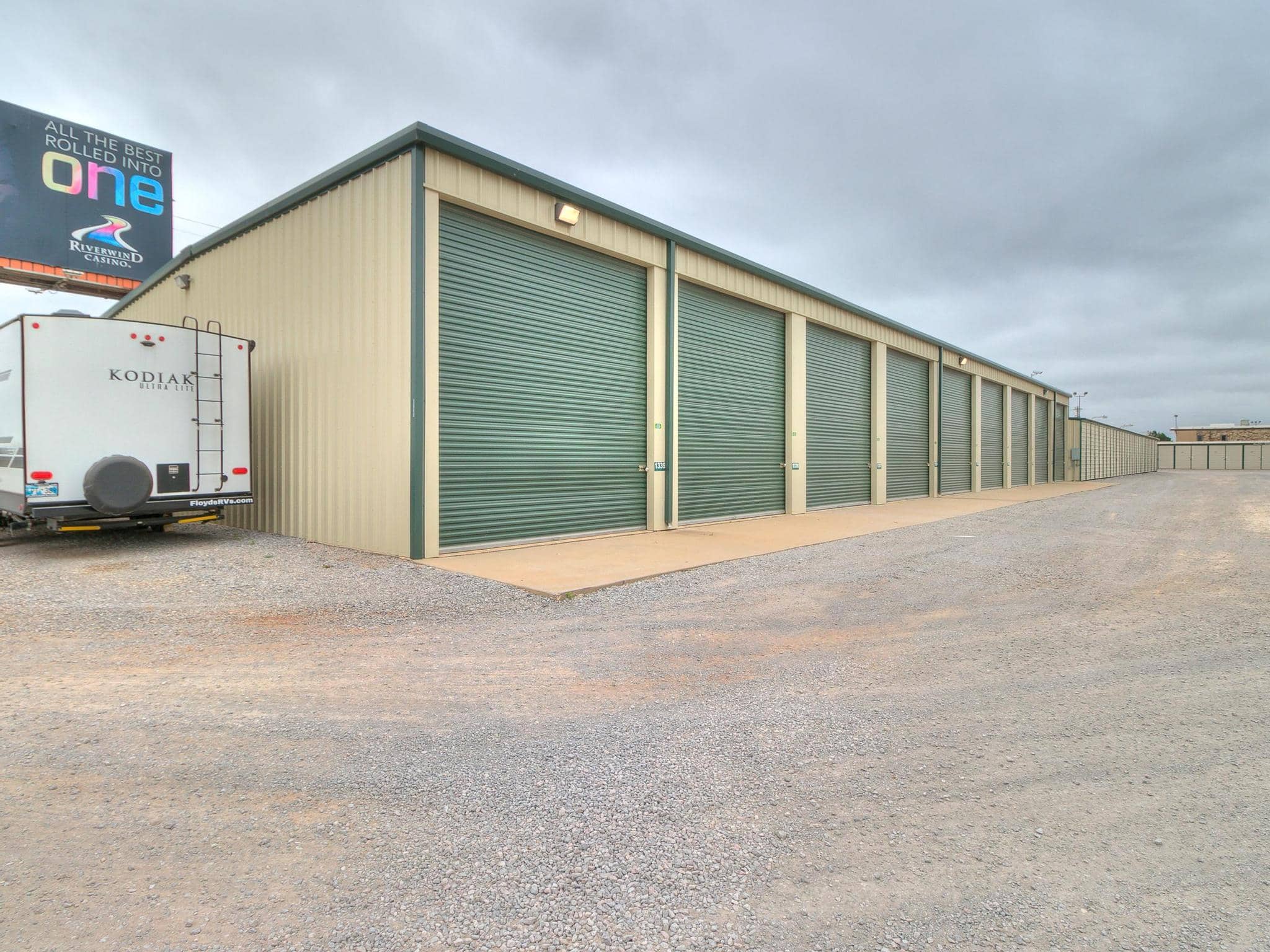 McClain Boat & RV Storage