Overflow Garage Laguna Vista
Mission, TX
51,840 NRSF – 239 Units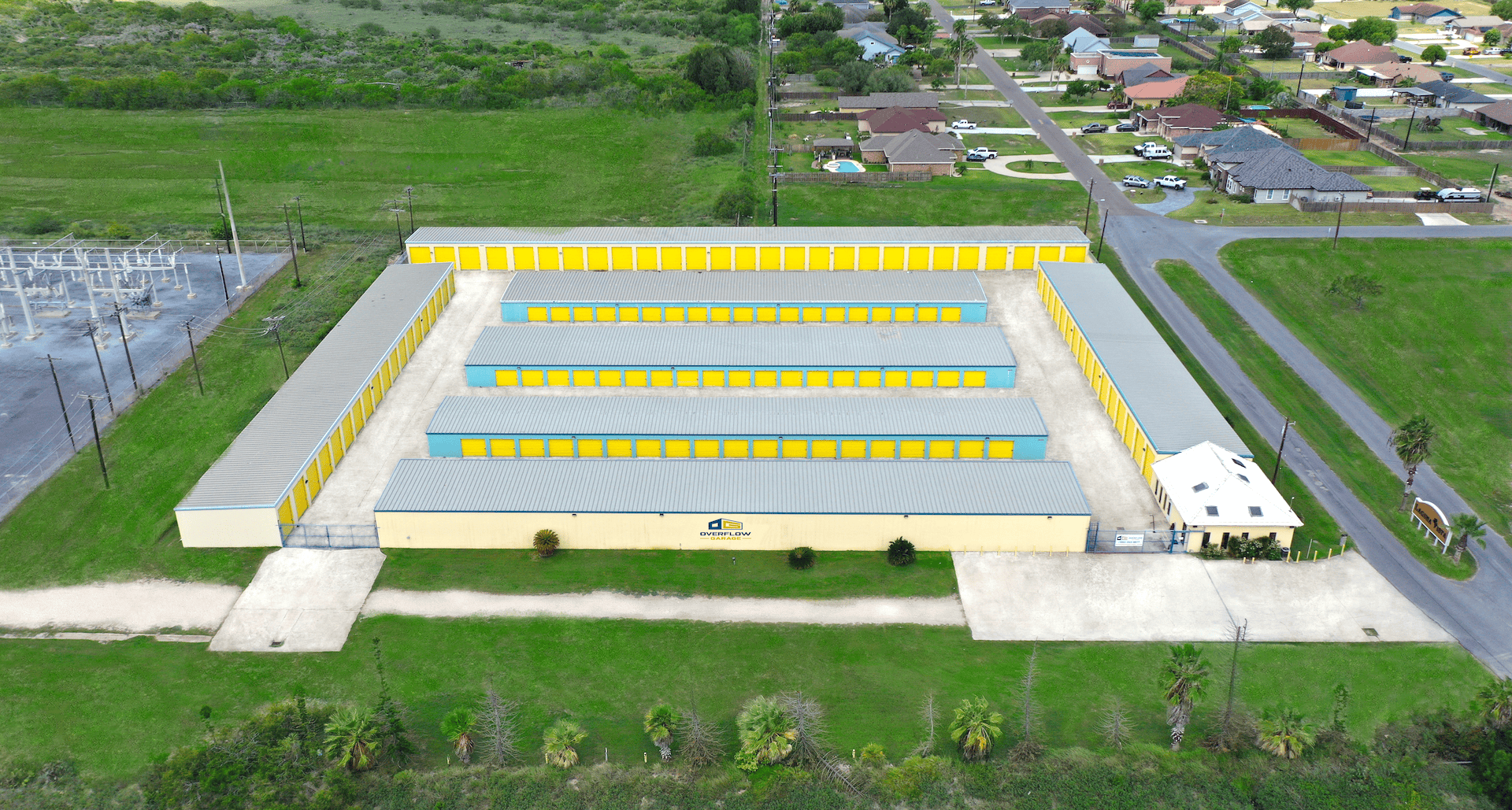 Overflow Garage Laguna Vista is a 51,840 NRSF storage facility in the Rio Grande Valley.
The facility consists of 239 non climate units with an on-site vacation rental apartment. Overflow Garage LV features all concrete driveways, roll-up doors, CMU cinderblock construction, gated keypad entry and security cameras.
The property is located on Ocean Boulevard. 90% of vehicle traffic visiting Laguna Vista, Laguna Heights, Port Isabel or South Padre Island passes by Overflow Garage LV. Average daily traffic counts exceed 13,000 vehicles per day on Highway 100 near the facility.
If you would like to be a part of our next deal, contact us today to join our investor circle!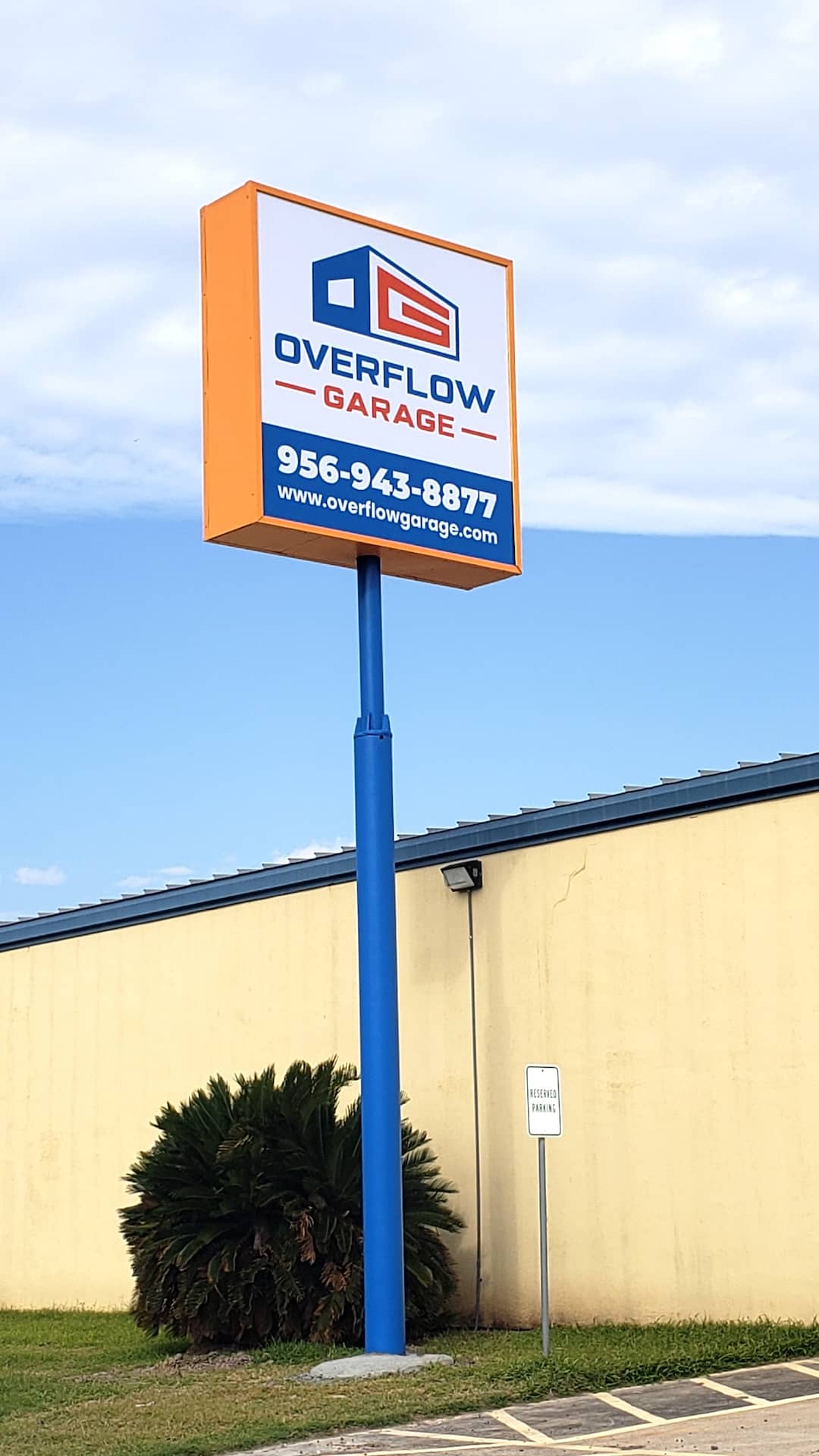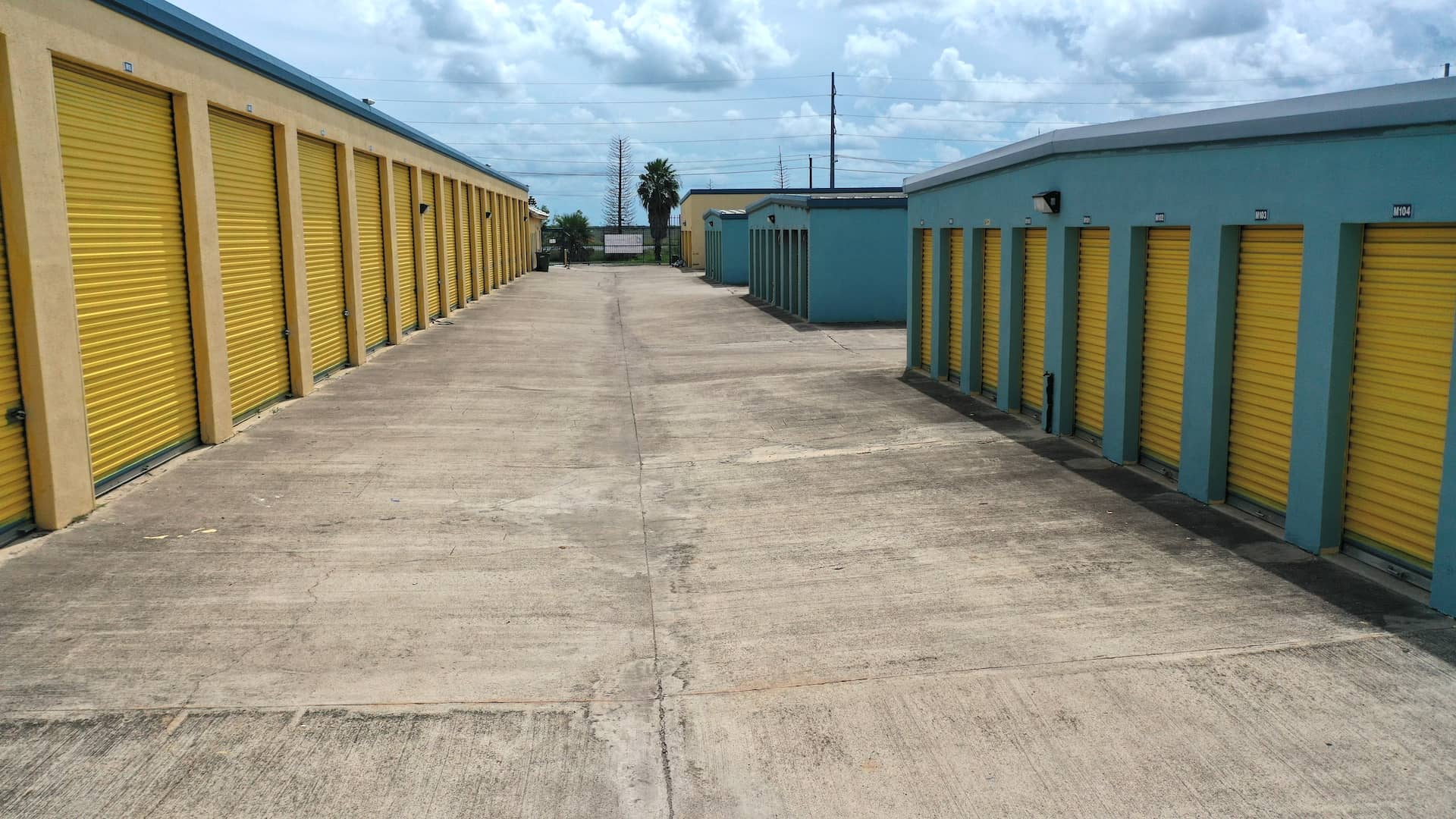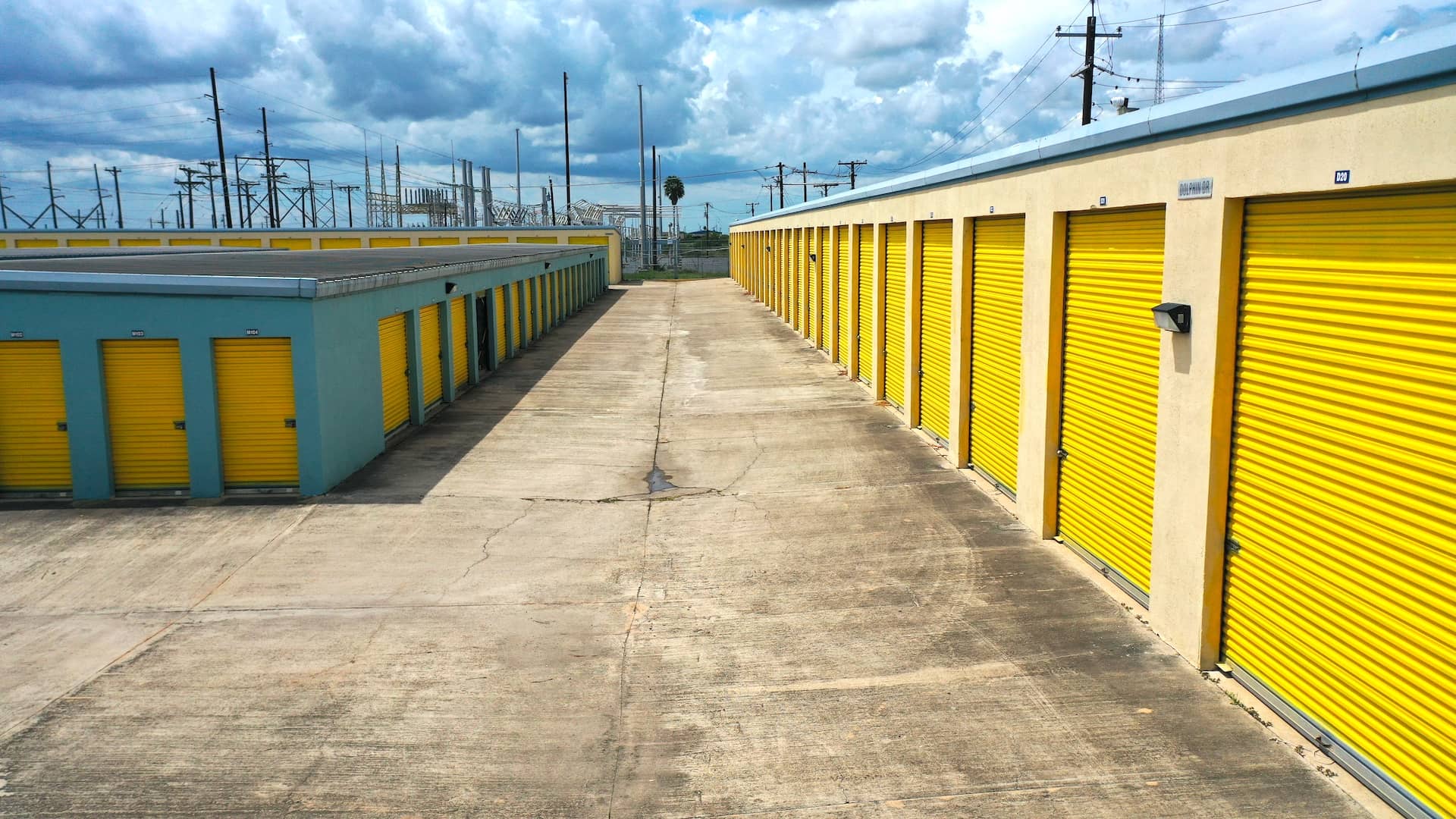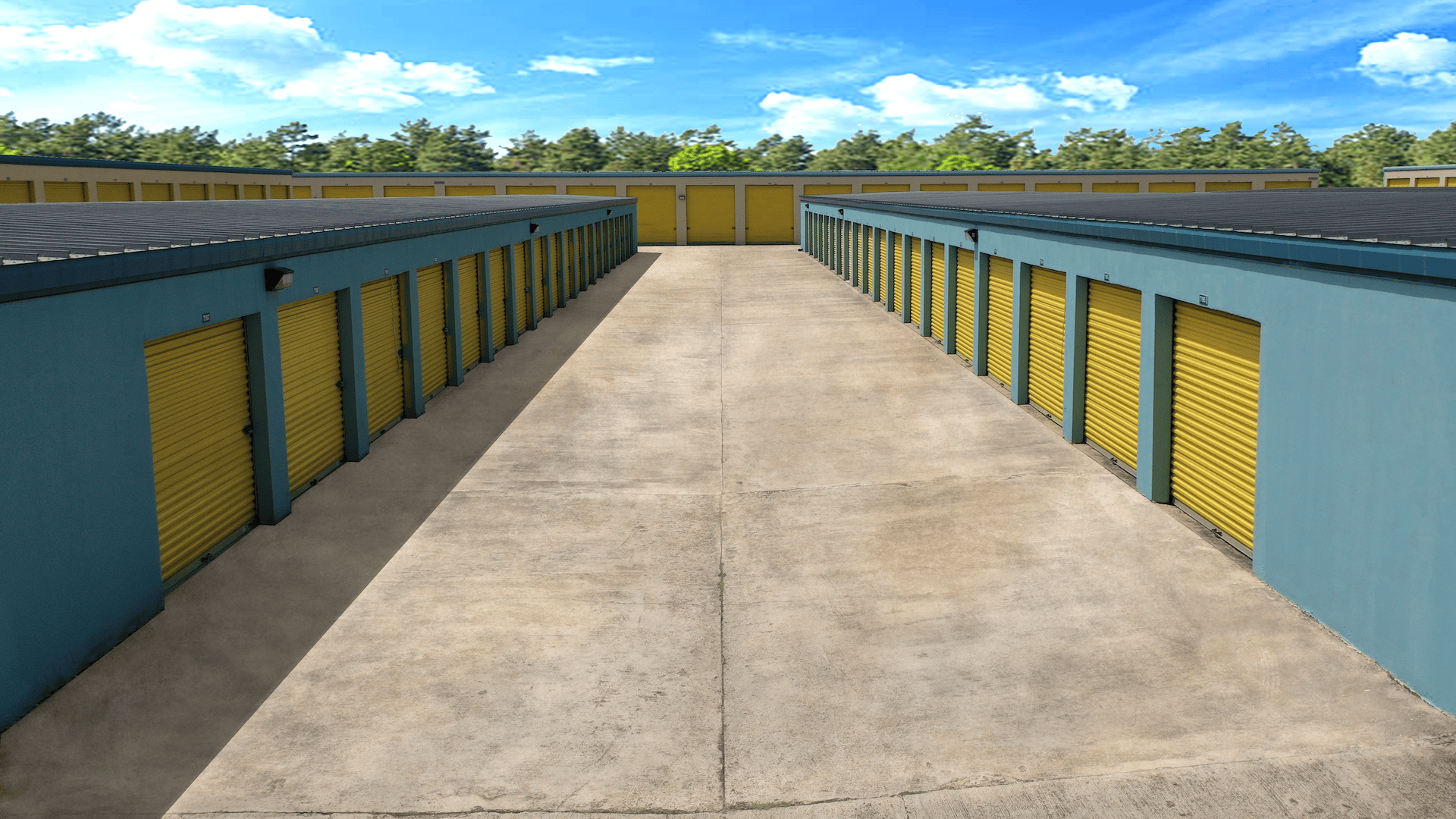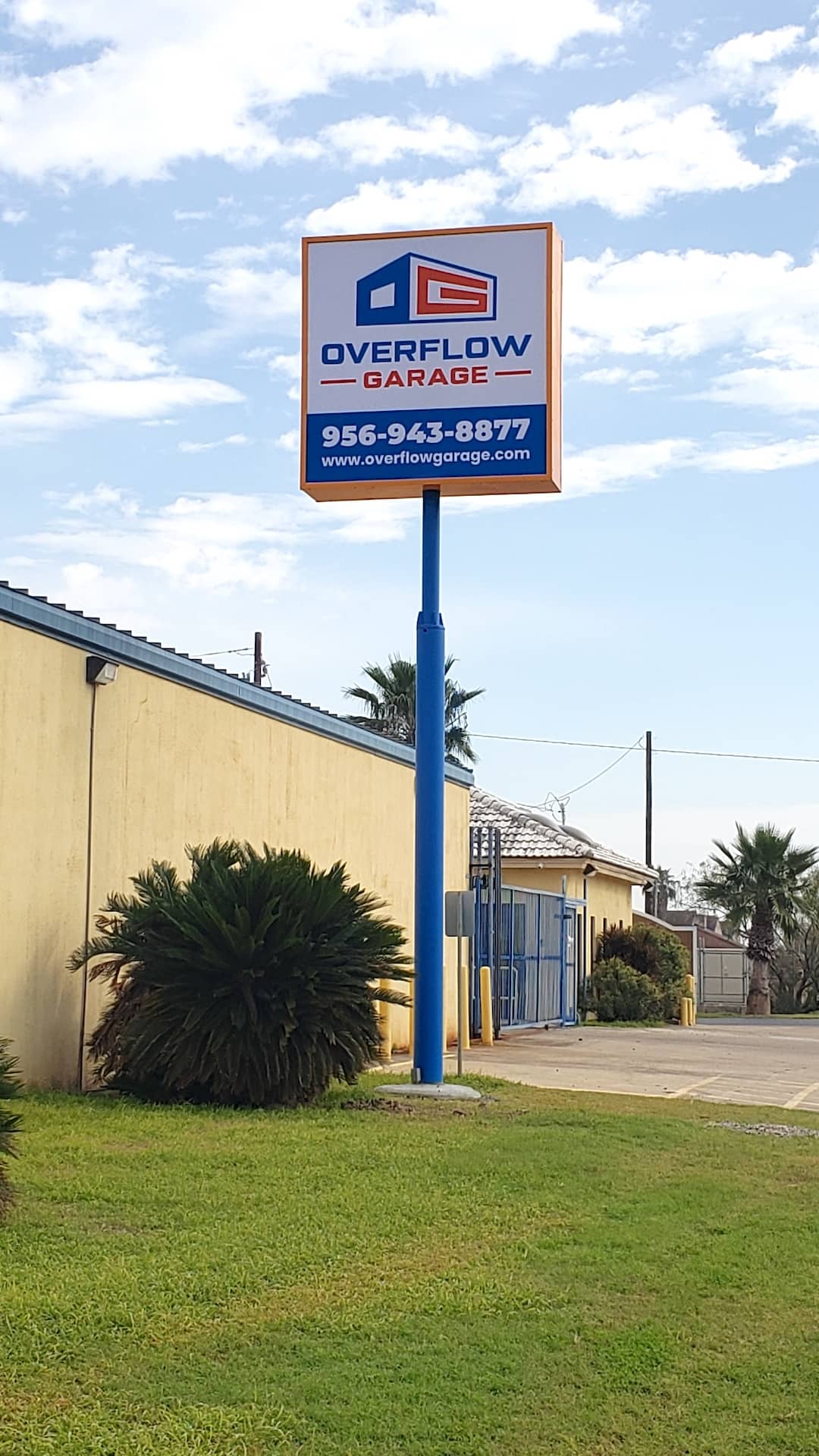 Overflow Garage - Laguna Vista