A1 Self Storage (SOLD)
Pearland, Texas
18,470 Sqft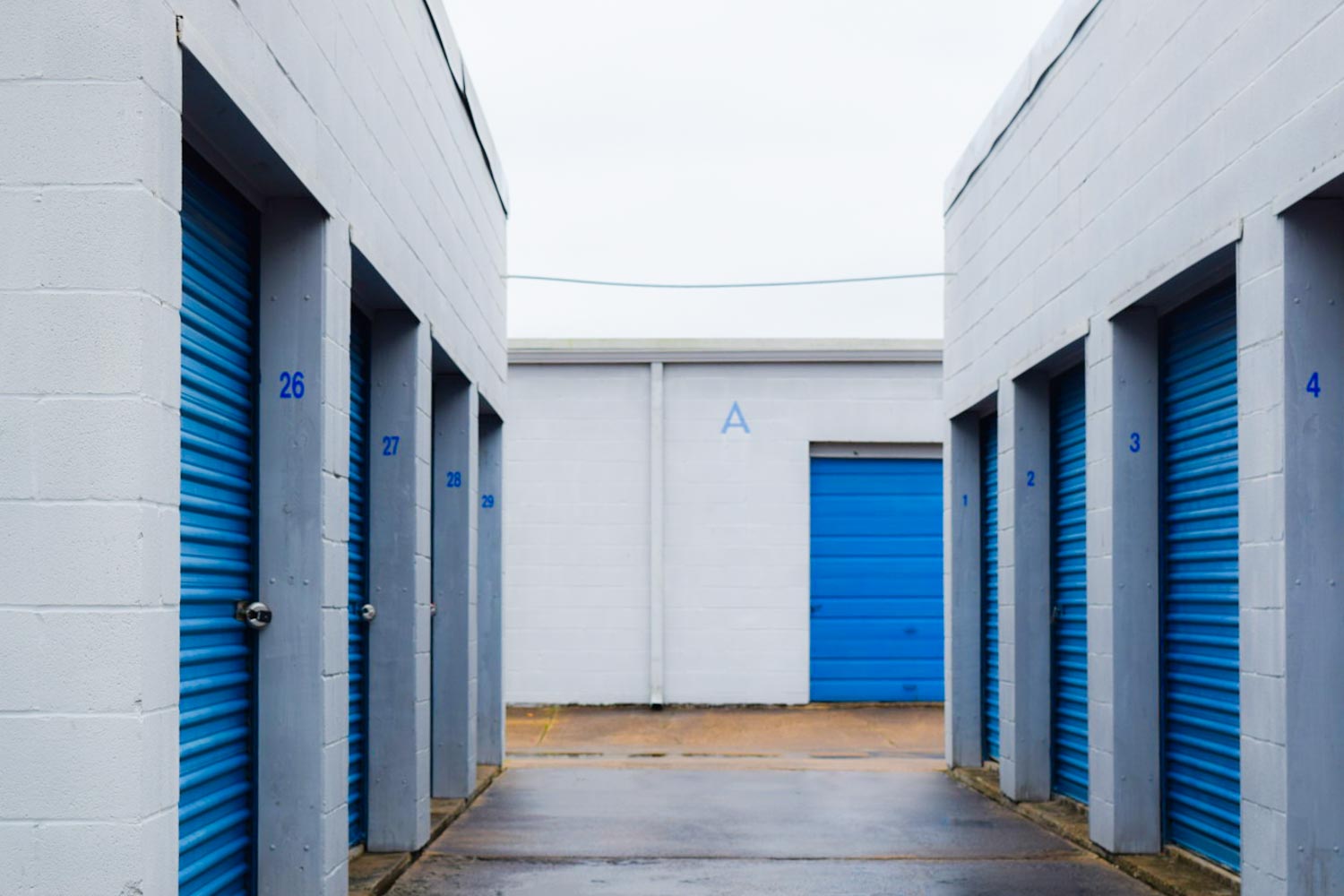 UPDATE: This facility has been sold with a 33% IRR to the investors. This was more than double what was estimated for investors.
———–
A1 Self Storage is an approximately 18,470 +/- square foot storage space sitting on 1.06 acres in Pearland, TX. The property is located off Broadway St/FM 518, a major thoroughfare through Pearland, with extremely high traffic count. The buildings consist of a block structure with flat roofs and rollup doors. The property is surrounded by apartments and residential neighborhoods. This property is the Greater Houston – The Woodlands – Sugar land area, which is the fifth most populous metropolitan statistical area (MSA) in the United States.
The seller has a recent appraisal that is $150,000 higher than the $850,000 that we have the property under contract for. The property is a stabilized asset that will be a light value add. The ownership plans to improve the property by adding an automatic gate opener and software to allow the tenants to make online payments, an online portal, and individual access codes and control. This value add will add additional security and peace of mind that will allow modest rent increases, increasing the overall net operating income and return for the ownership. The investors should see targetted IRR around 14%.